2022 T Shirt Contest
CONTEST INFORMATION:
The contest is held January through March for students who are residents of Worth County in grades Pre-K-12.
The 2022 finalists will be announce the 3rd Week in April so get your entry in today!!
June 2022 Date to be Announced 10k, 5k 1 Mile Fun Walk/Run (Registration Link TBA)
Thursday, October 13, 2022
7:00 PM
Unity Baptist – Gospel Sing
In His Name and By His Grace
Friday, October 14, 2022
12:00 PM
Golf Tournament at Pine Knoll Country Club Golf Tournament Flyer
7:00 – 10 PM
Concert in the Jeffords Park Featuring Mainstream Band.
Bring your Lawn Chairs and join us!
Food and Arts and Craft Vendors will be set up
There will also be a few kid's activities.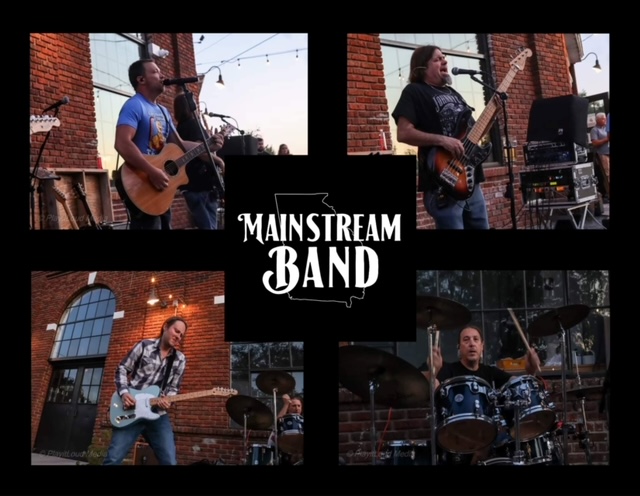 Saturday, October 15, 2022
10:00 AM
Downtown Sylvester – Georgia Peanut Festival Parade
11:00 AM
Festivities and over 100 Arts and Crafts and Food Vendors will be set up.
11:00 AM – 4:00 PM
The Kidz Korner will be open behind the Chamber Annex.
12:00 PM
Welcome, Invocation, Presentation of Colors by the WCHS JROTC, Introduction of our Farmers
of the Year, and Introduction of our Queens.
12:30 PM
WCHS, WCMS, and WCES Choirs.
Then the Bo Henry Band and other Local Bands will be playing till 4:00 PM.
4:00 PM
Awards and Raffles Winners Announced